Another bag of parts down! This time it's the hips and some internal pieces.
I'm afraid this will be a short post as there is not a lot to say about this bag O'parts. They cleaned up pretty easy and, except for some largish channels, were pretty quick going.
One item of note, I'm trying out a new camera. It's technically a video camera that also does still shots. I think the still shots have come out pretty well. I may have to try my hand at a video clip to drop in the blog. I wonder if that's something my readers would be interested in seeing? If you have an opinion, feel free to leave a comment and let me know what you think. I've also invested in a tiny desktop tripod which I failed to use at all.
Here is a shot of the parts for this installment.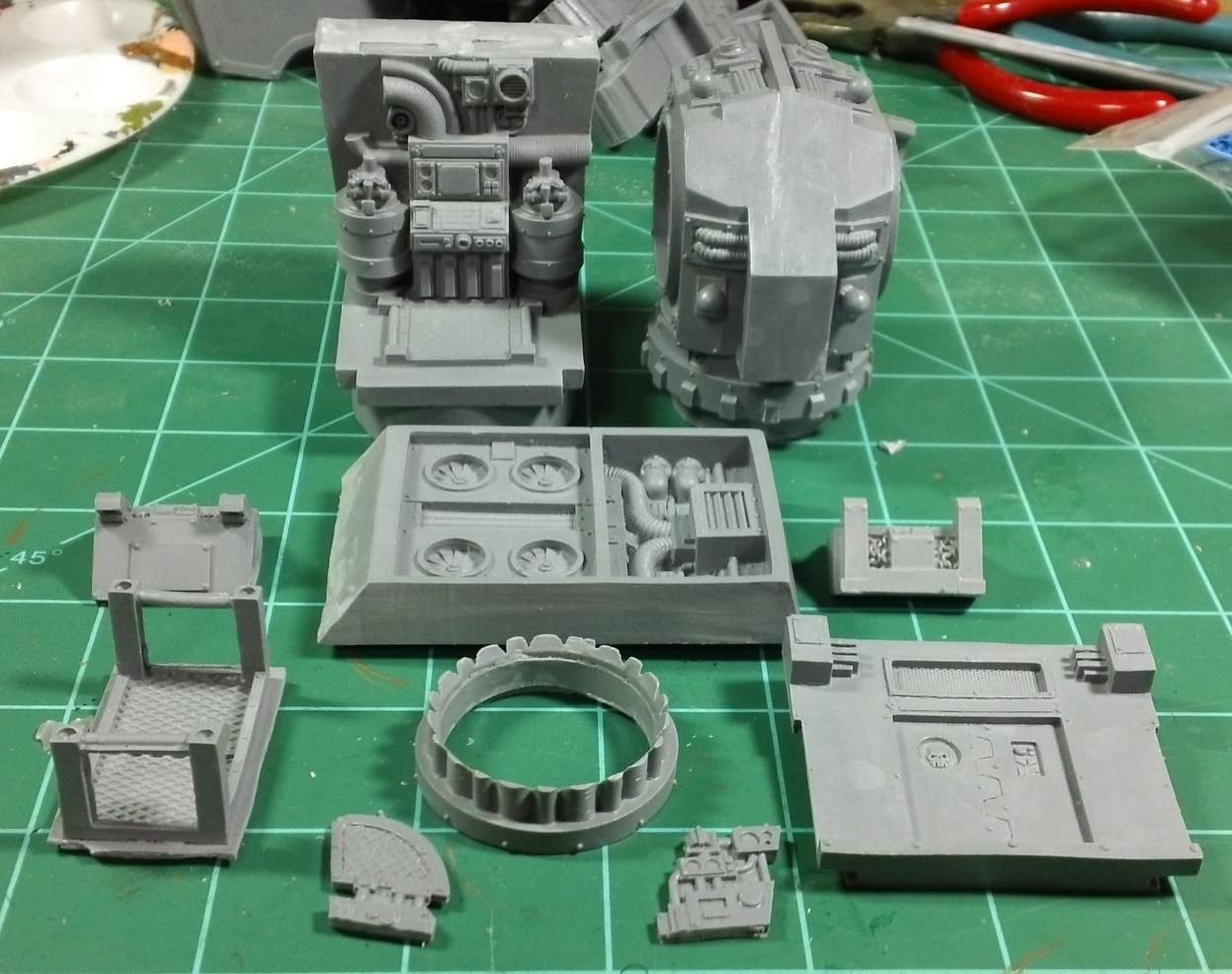 The good news is, with this post being so small, the next is already well on the way. And it promises to be slightly more exciting as I've run into a part that actually needs a little fixing!
Thanks for stopping by for this quick post. They will get longer and more detailed I assure you! Comments, questions, and words that rhyme with
Geek
are welcome as always.